ARC is a design firm that creates bold, visionary spaces. And together, we broke ground on a new boundary-pushing website and brand.
live site
Create space
ARC's brand theme, "Create Space" speaks to the key elements of their practice: design excellence, unparalleled collaboration and co-creation, sustainability practices, and diverse and dynamic talent. It also pushed us to explore what it means to "Create Space" in a web environment—from depth-defying layering effects, to an interactive slider element that allows site visitors to engage and affect the digital space of the website.
Moth was enthusiastic, innovative, and thoughtful throughout the entire process. Elizabeth Musacchio, Director of Marketing
A 'RIGHT FIT' BRAND
With the "Create Space" theme as a foundation, we built a strong and cohesive new brand system for ARC. The custom-drawn logotype incorporates a distinctive right angle "r" letterform that helps reinforce the brand theme, and connects to core visual elements on the website. Further, the logotype is designed to be flexible and modular, creating space for core messaging and sector sub-brand logotype lockups. The full brand system includes a refreshed brand palette, a contemporary typographic system, and an easy-to-use graphic toolkit, so the ARC team can embody and evolve the brand moving forward.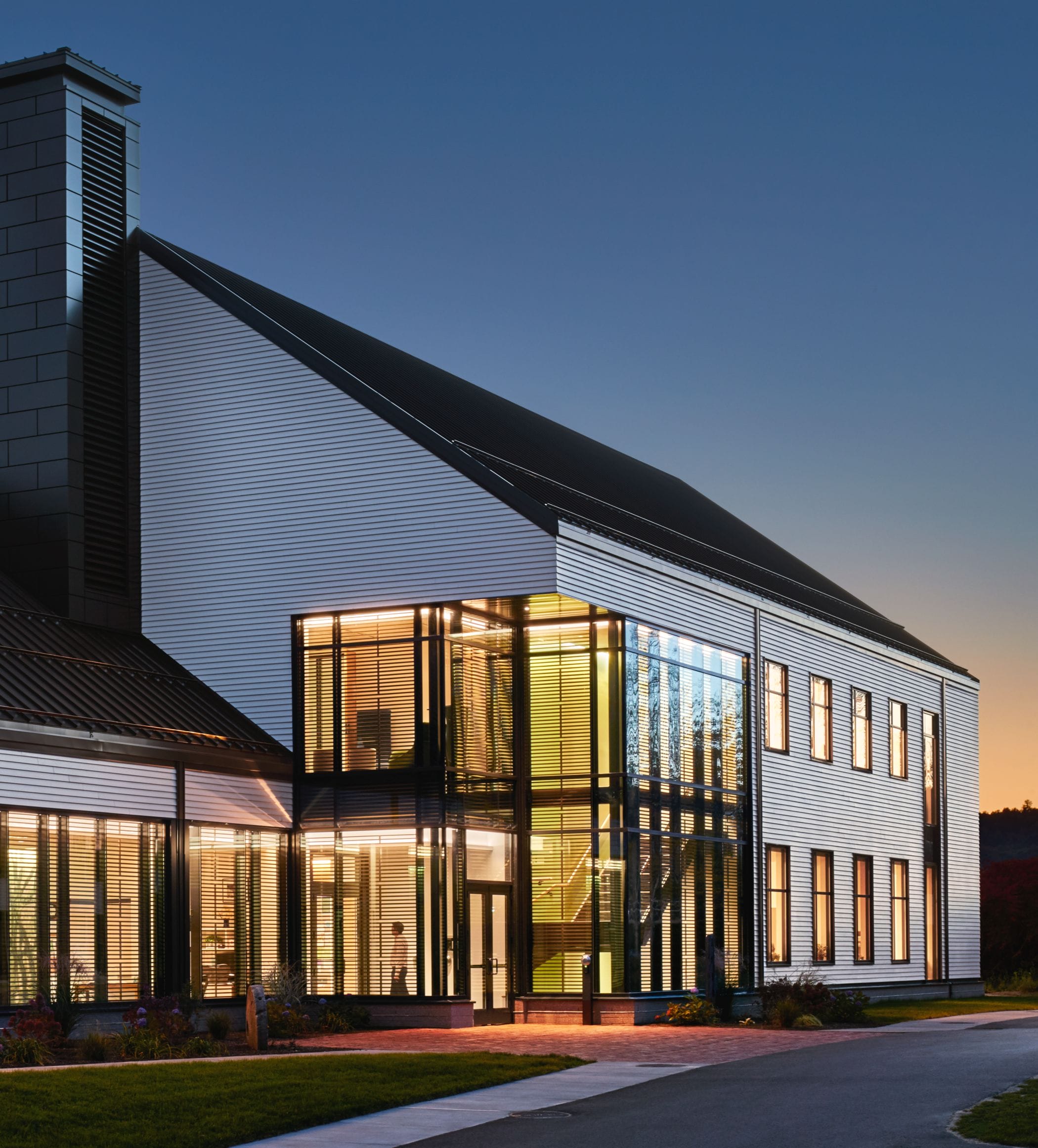 CULTURE FIRST
ARC's team is bright, engaged, and creative—but that's just part of the story. ARC has built an amazing company culture, and we wanted that dynamic to shine on the website. As a result, the people page includes an interactive slider element that allows site visitors to seamlessly toggle between staff profiles and a plethora of behind the scenes culture content. We also produced a series of staff vignettes to bring ARC's practice page to life, and included additional culture content beyond the footer on each staff profile page.
Services
Brand strategy, visual identity, content development, website design, Drupal implementation, brand rollout support and materials